Our Approach and
Expertise in Action
Hear our client testimonials of how other nonprofits and educational institutions see success and support for their mission with DemandBlue's Salesforce expertise.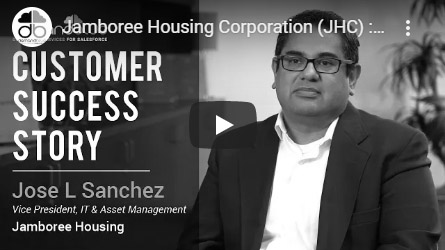 YOUR MISSION IS
OUR MISSION
Since 2012, clients across the world have trusted us to get the maximum value out of their Salesforce investment. We're bringing these same skills and expertise to support your mission to solve the world's biggest problems. Because we too believe a better world can be achieved when we work together.
LET NOTHING COME IN THE WAY OF GREATER IMPACT
Our Salesforce implementation and customization services for
nonprofits and educational institutions…
28
Nonprofit & Educational Organizations Served

7,100+
Hours
Implemented

$1.1MM
Cost Saved
(v FTE)

YOUR WORK MAKES A BIG IMPACT.
HERE'S OUR WAY OF HELPING
IT GO FURTHER…
DemandBlue provides discounted pricing plans for nonprofits and educational organizations while providing the same high quality & knowledgeable support our business clients have come to expect. Our On Demand Services model provides you with the specialized support and skills you need while reducing total consulting costs by 50%.
You can scale resources up or down according to your organization's needs. Head here to know more about how our ODS model works and why it will work for you.